Blythe, Riverside County, California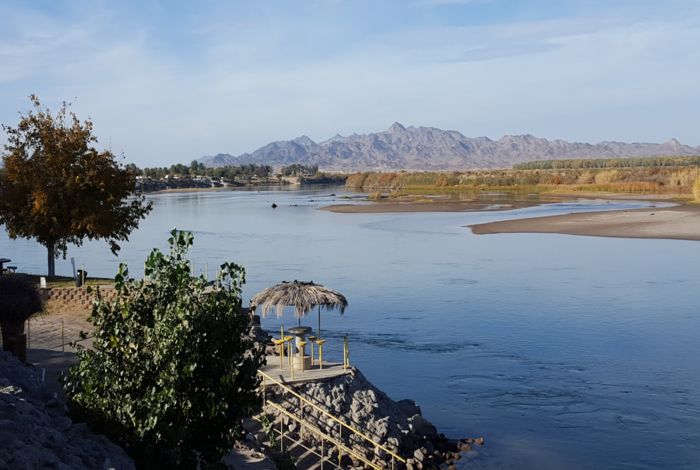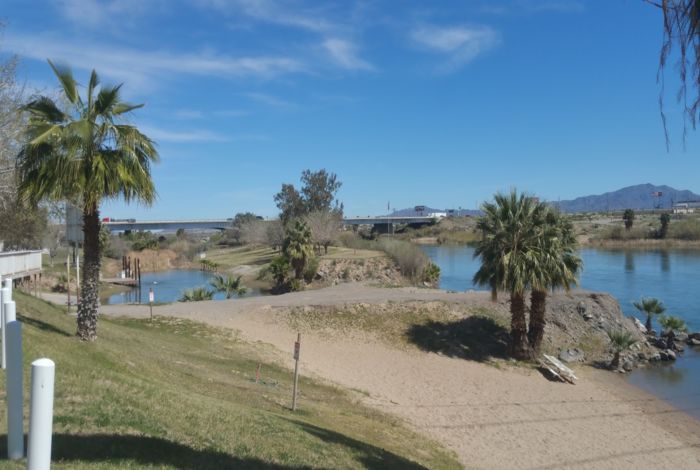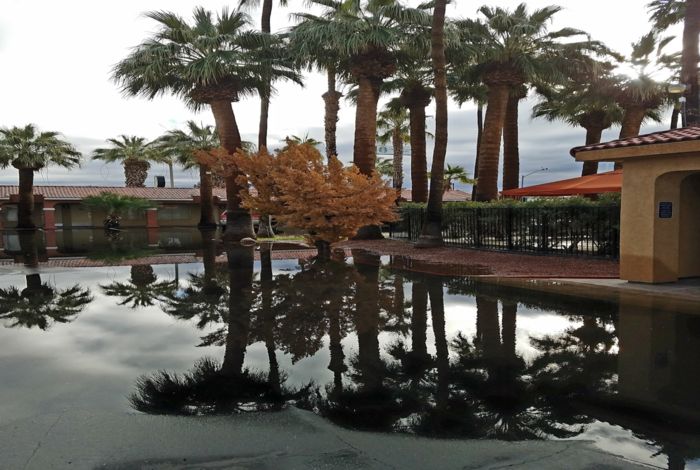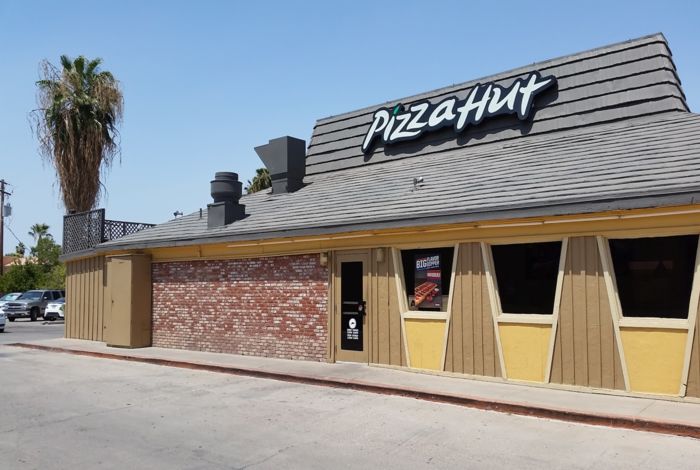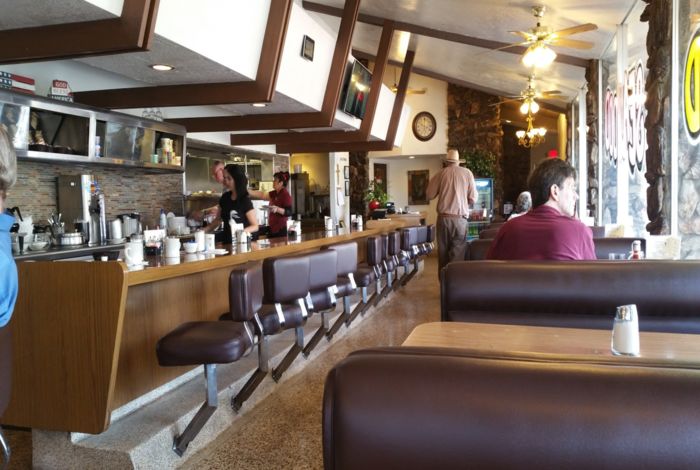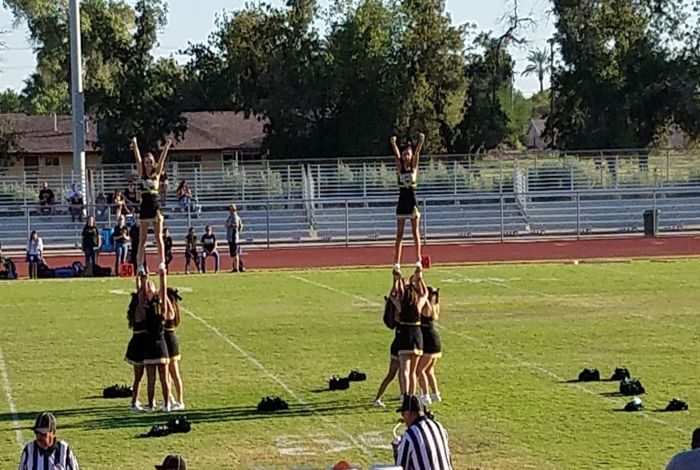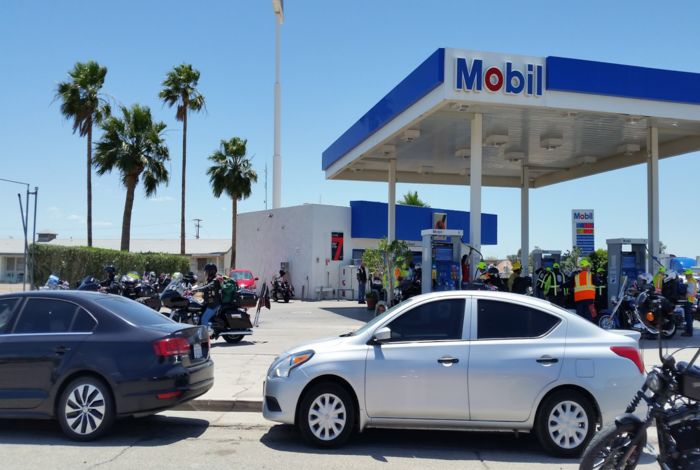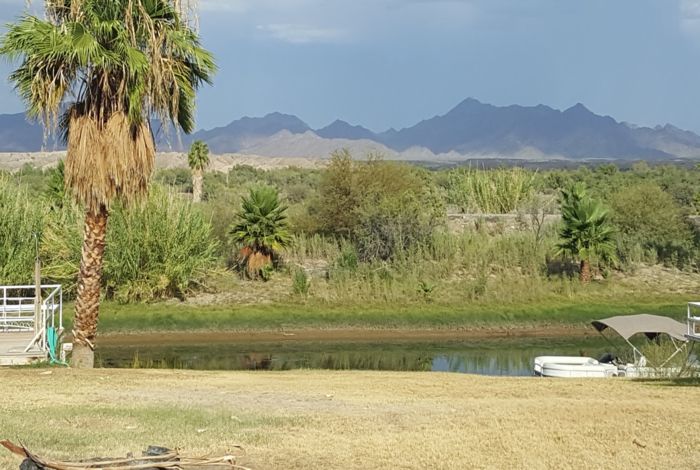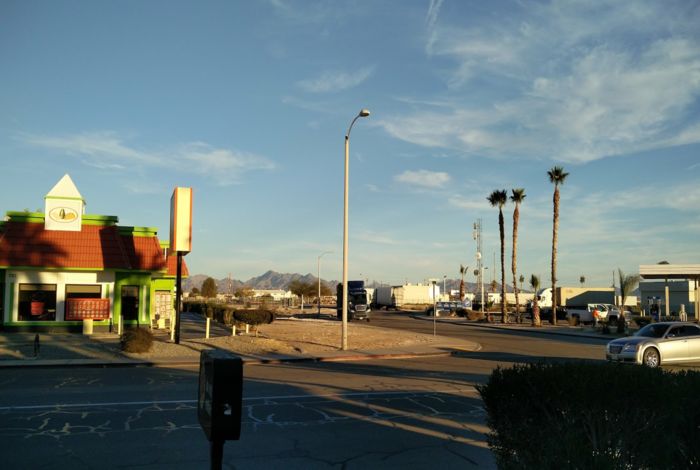 Blythe is a city in Riverside County, California. As of the 2014 census, the city population was 19,258. According to the United States Census Bureau, the city has a total area of 24.2 square miles. An elevation is 267 feet (81.38 m) above sea level. The population density was 795 people per square mile. The median age was 38.1 years (California state median age was 36.2 years). For every 100 females there were 214 males.
First American Real Estate
2629 Townsgate Rd Ste. 235 WESTLAKE VILLAGE, CA 91361 US
1% To List Your Home. Keep More Of Your Money. A Full Service Broker. Call,text, or email today, no high pressure sales. I am happy to chat over a coffee or tea to see how I can help you.
Description of the Population
| | |
| --- | --- |
| Population (Year: 2014) | 19,258 residents |
| Population Change | +58.4% since 2000 year |
| Residents Median Age | 38.1 years (State: 36.2) |
| Below the Poverty Line | 24.4% (Year: 2015) |
| Population Males | 13,130 residents |
| Population Females | 6,128 residents |
| Population Urban | 83% of residents |
| Population Rural | 17% of residents |
| Foreign Born Residents | 14.4% Latin America |
| Daytime Population Change | +697 (+3.4%) |
| Live and Work in the City | 3,402 (65.3%) |
| Unemployment (Year: 2015) | 6.3% (State: 5.5%) |
English Language Proficiency by Native Speakers
Blythe Marital Status Data (Over 15 Years Old)
Blythe Residents Living Below the Poverty Line (According to 2015)
Year of Entry for the Foreign-born Blythe Residents
Countries for the Foreign-Born Residents
Financial Information
| | |
| --- | --- |
| Median Sale for Vacant Units (Year: 2015) | $113,049 |
| Median Home Value (Year: 2015) | $150,916 (State: $449,100) |
| Changes in Home Value | +$61,416 since 2000 year |
| Median Gross Rent (Year: 2015) | $731 |
| Median Contract Rent Range (Year: 2015) | $309 – $539 |
| Median Rent for Vacant Units (Year: 2015) | $605 |
| Cost of Living Index (Date: February 2016) | 114 (USA: 100) |
| Property Taxes with Mortgage (Year: 2015) | $1,385 (0.80%) |
| Property Taxes without Mortgage (Year: 2015) | $811 (0.70%) |
| Median Household Income (Year: 2015) | $44,075 (State: $64,500) |
| Changes in Household Income | +$8,751 since 2000 year |
| Median Per Capita Income (Year: 2015) | $14,857 |
| Changes in Per Capita Income | +$433 since 2000 year |
Education Data (by Residents, Schools, Colleges)
Education attainment (25+ years residents)
Females 25 Years and Older
Nearest Colleges & Universities
Arizona Western College

about 65 miles

Yuma, AZ

Full-time enrollment: 5,454

Imperial Valley College

about 77 miles

Imperial, CA

FT enrollment: 5,313

College of the Desert

about 104 miles

Palm Desert, CA

FT enrollment: 5,686

Mohave Community College

about 119 miles

Kingman, AZ

FT enrollment: 3,309

Estrella Mountain Community College

about 130 miles

Avondale, AZ

FT enrollment: 4,932

Universal Technical Institute of Arizona Inc

about 134 miles

Avondale, AZ

FT enrollment: 3,860

Mt San Jacinto Community College District

about 138 miles

San Jacinto, CA

FT enrollment: 8,426
List of Largest Colleges & Universities
Palo Verde College

Full-time enrollment: 1,132

Location: One College Drive

Public

Website: www.paloverde.edu
List of Largest Public High Schools
PALO VERDE HIGH

Students: 638

Location: 667 N. LOVEKIN BLVD.

Grades: 9-12

PALO VERDE VALLEY COMMUNITY DAY

Students: 22

Location: 811 W. CHANSLORWAY

Grades: 7-12

TWIN PALMS CONTINUATION

Students: 17

Location: 811 W. CHANSLOR WAY

Grades: 9-12
List of Largest Private High Schools
ESCUELA DE LA RAZA UNIDA

Students: 6

Location: 137 N BROADWAY

Grades: 4-11
List of Largest Public Middle Schools
BLYTHE MIDDLE

Students: 800

Location: 825 N. LOVEKIN BLVD.

Grades: 8

RUTH BROWN ELEMENTARY

Students: 379

Location: 241 N. SEVENTH AVE.

Grades: KG-7

MARGARET WHITE ELEMENTARY

Students: 374

Location: 610 N. BRD.WAY

Grades: KG-7

FELIX J. APPLEBY ELEMENTARY

Students: 305

Location: 10321 VERNON AVE

Grades: KG-7
Blythe Police Department
| | |
| --- | --- |
| Full-time Employees (Year: 2015) | 30 policemen |
| Full-time Law Enforcement Officers | 20 policemen |
| Officers per 1,000 Residents | 1.05 policemen (State: 2.31) |
Labor Market Description
Male: Employment in Industries (Services)
Female: Employment in Industries (Services)
Male: Most Common Occupations
Female: Most Common Occupations
Blythe Infrastructure
Grocery Stores in the City

330 stores

Grocery Stores per 10,000 Citizens

1.60 (State: 2.14)

Supercenters in the City

11 centers

Supercenters per 10,000 Citizens

0.05 (State: 0.04)

Convenience Stores not at Gas Stations

91 stores

Convenience Stores per 10,000 (no Gas)

0.44 (State: 0.62)

Convenience Stores at Gas Stations

311 stores

Convenience Stores per 10,000 (with Gas)

1.51 (State: 1.49)

Number of Restaurants in the City

1,125 restaurants

Restaurants per 10,000 Citizens

5.45 (State: 7.42)

Number of Houses in the City

4,851
Hospitals in Blythe
PALO VERDE HOSPITAL

Government – Hospital District or Authority

250 NORTH FIRST STREET

BLYTHE NURSING CARE CENTER

FMC-BLYTHE DESERT DIALYSIS
Airports & Heliports in Blythe
Blythe Airport

Cyr Aviation Airport

W R Byron Airport

Blythe Service Center Heliport

Clayton Heliport
Average Travel Time to Work
Means of Transportation for Getting to Work
Other Information
Blythe by Race (According to 2015)
Median Unit Value (According to 2015)
Crime Rates per 100,000 Residents (According to 2002)
Natural Disasters in Blythe
Common Weather Information
| | |
| --- | --- |
| Earthquakes Average Activity | 592% (Greater then US) |
| Number of Natural Disasters | 43 pc. (State: 13 pc.) |
| Number of Major Disasters | 27 pc. |
| Number of Emergencies Disasters | 1 pc. |
Google Map of Blythe
ZIP Codes for Blythe: 92225
Find Your Home in Blythe with Local Agent
Price: $130,000
Bedrooms: 3
Bathrooms: 2
Price: $104,629
Bedrooms: 3
Bathrooms: 2
Request for the Properties in Blythe
Nearby Cities