Cherryland, Alameda County, California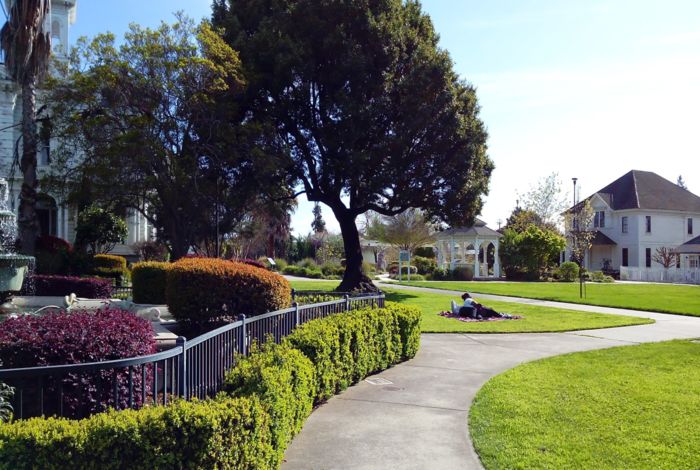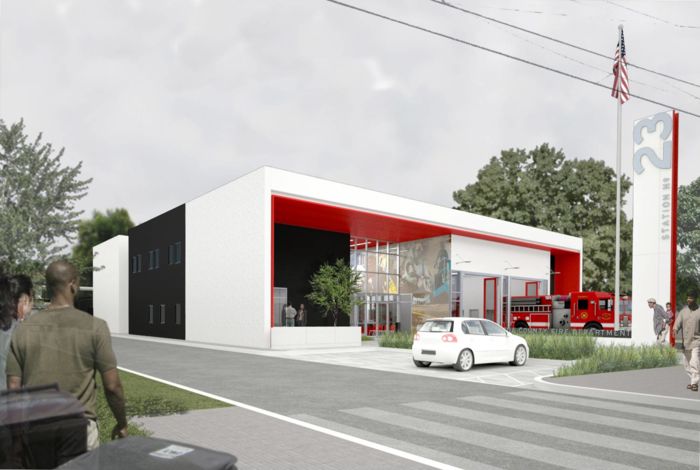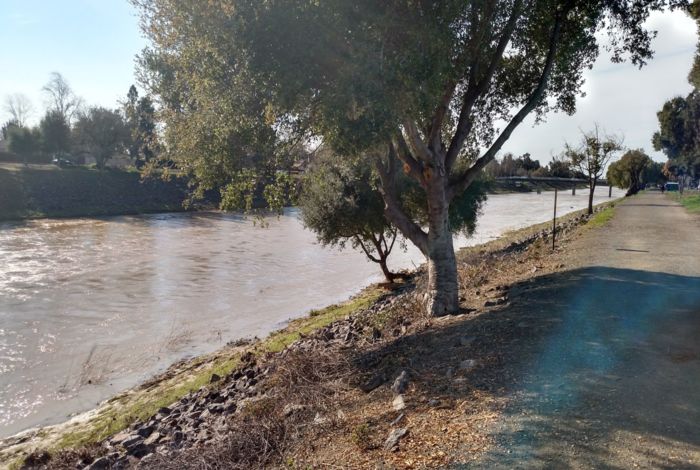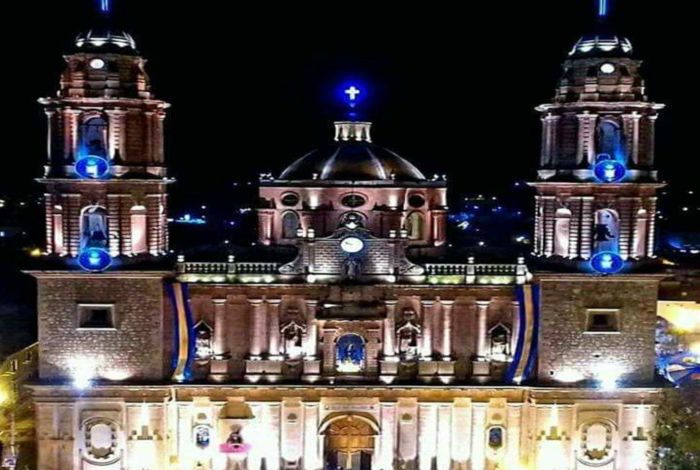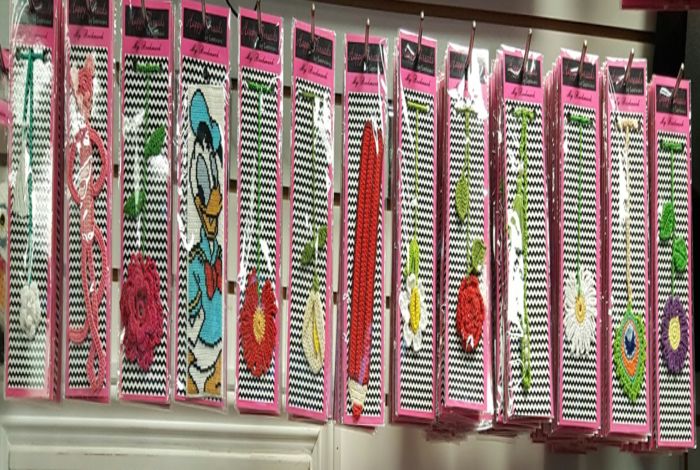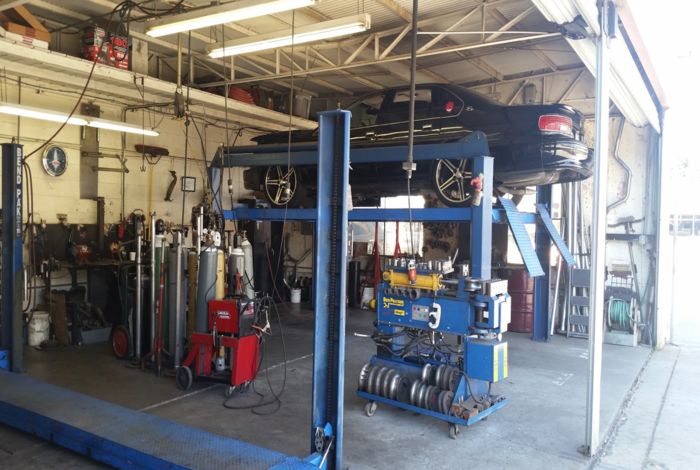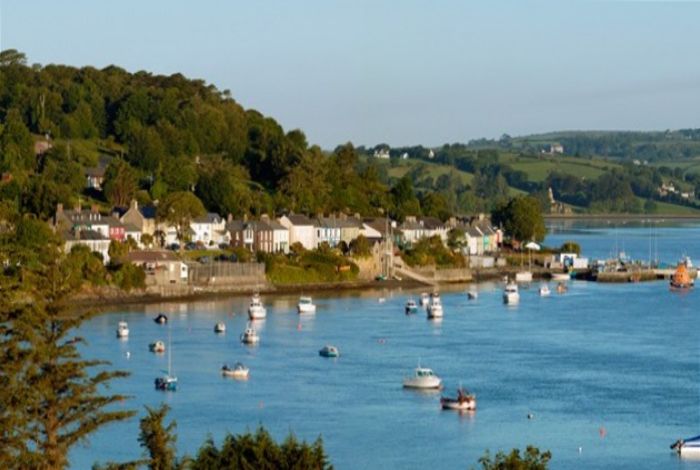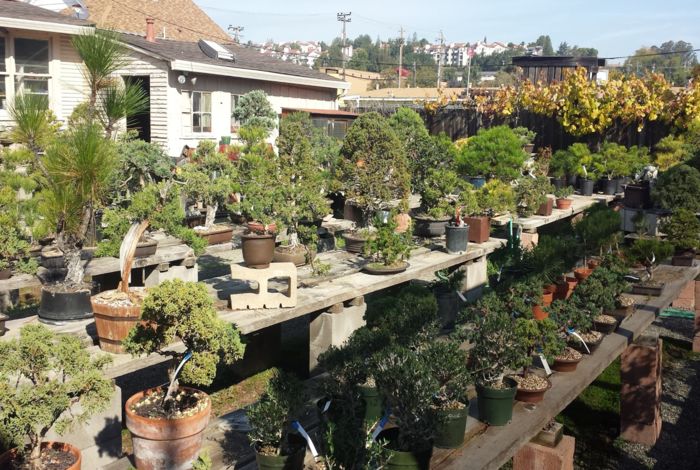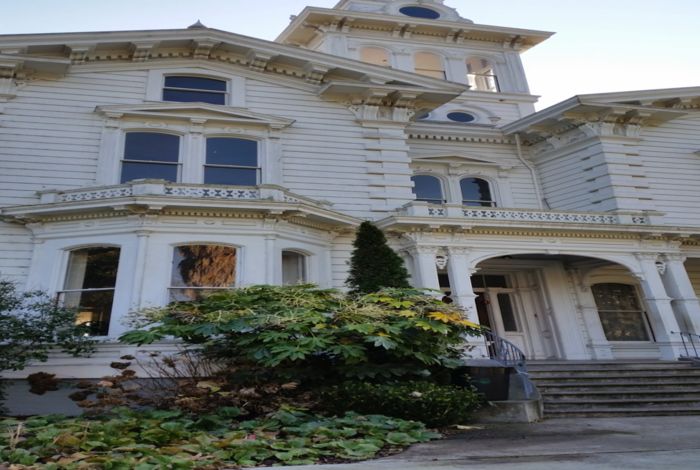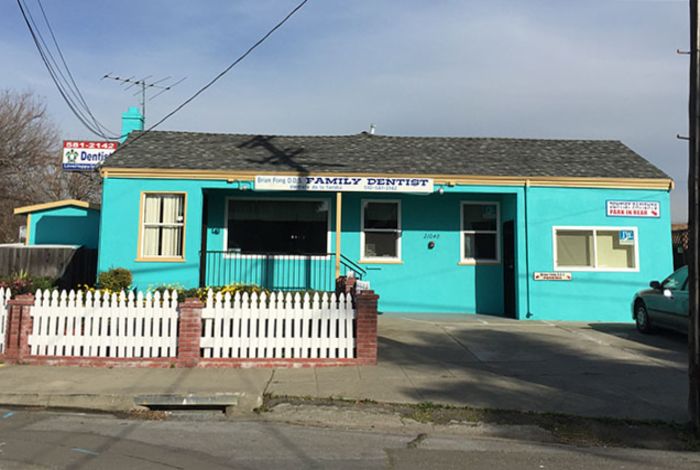 Cherryland is a city in Alameda County, California. As of the 2010 census, the city population was 14,728. According to the United States Census Bureau, the city has a total area of 1.17 square miles. An elevation is 61 feet (18.59 m) above sea level. The population density was 12,623 people per square mile. The median age was 33.8 years (California state median age was 36.2 years). For every 100 females there were 102 males.
First American Real Estate
2629 Townsgate Rd Ste. 235 WESTLAKE VILLAGE, CA 91361 US
1% To List Your Home. Keep More Of Your Money. A Full Service Broker. Call,text, or email today, no high pressure sales. I am happy to chat over a coffee or tea to see how I can help you.
Description of the Population
| | |
| --- | --- |
| Population (Year: 2010) | 14,728 residents |
| Population Change | +6.4% since 2000 year |
| Residents Median Age | 33.8 years (State: 36.2) |
| Below the Poverty Line | 24.8% (Year: 2015) |
| Population Males | 7,425 residents |
| Population Females | 7,303 residents |
| Foreign Born Residents | 24.4% Latin America, 5.5% Asia |
| Daytime Population Change | -5,407 (-33.8%) |
| Live and Work in the City | 351 (5.2%) |
| Unemployment (Year: 2015) | 4.2% (State: 5.5%) |
English Language Proficiency by Native Speakers
Cherryland Marital Status Data (Over 15 Years Old)
Cherryland Residents Living Below the Poverty Line (According to 2015)
Year of Entry for the Foreign-born Cherryland Residents
Countries for the Foreign-Born Residents
Financial Information
| | |
| --- | --- |
| Median Sale for Vacant Units (Year: 2015) | $176,967 |
| Median Home Value (Year: 2015) | $373,392 (State: $449,100) |
| Changes in Home Value | +$175,492 since 2000 year |
| Median Gross Rent (Year: 2015) | $1,414 |
| Median Contract Rent Range (Year: 2015) | $627 – $888 |
| Median Rent for Vacant Units (Year: 2015) | $1,459 |
| Cost of Living Index (Date: February 2016) | 144 (USA: 100) |
| Property Taxes with Mortgage (Year: 2015) | $3,008 (0.80%) |
| Property Taxes without Mortgage (Year: 2015) | $2,504 (0.60%) |
| Median Household Income (Year: 2015) | $55,189 (State: $64,500) |
| Changes in Household Income | +$12,309 since 2000 year |
| Median Per Capita Income (Year: 2015) | $22,019 |
| Changes in Per Capita Income | +$5,090 since 2000 year |
Education Data (by Residents, Schools, Colleges)
Education attainment (25+ years residents)
Females 25 Years and Older
Nearest Colleges & Universities
Chabot College

about 3 miles

Hayward, CA

Full-time enrollment: 7,610

California State University-East Bay

about 3 miles

Hayward, CA

FT enrollment: 12,956

Merritt College

about 9 miles

Oakland, CA

FT enrollment: 2,842

Saint Mary's College of California

about 12 miles

Moraga, CA

FT enrollment: 4,200

Laney College

about 12 miles

Oakland, CA

FT enrollment: 5,668

College of Alameda

about 13 miles

Alameda, CA

FT enrollment: 3,071

Ohlone College

about 15 miles

Fremont, CA

FT enrollment: 6,153
Labor Market Description
Male: Employment in Industries (Services)
Female: Employment in Industries (Services)
Male: Most Common Occupations
Female: Most Common Occupations
Cherryland Infrastructure
Grocery Stores in the City

364 stores

Grocery Stores per 10,000 Citizens

2.50 (State: 2.14)

Supercenters in the City

5 centers

Supercenters per 10,000 Citizens

0.03 (State: 0.04)

Convenience Stores not at Gas Stations

97 stores

Convenience Stores per 10,000 (no Gas)

0.67 (State: 0.62)

Convenience Stores at Gas Stations

232 stores

Convenience Stores per 10,000 (with Gas)

1.60 (State: 1.49)

Number of Restaurants in the City

1,299 restaurants

Restaurants per 10,000 Citizens

8.94 (State: 7.42)

Number of Houses in the City

4,772
Hospitals in Cherryland
MORTON BAKAR CENTER

Nursing Home, about 1 miles away

HAYWARD, CA

GLEN ELLEN CONV HOSP

Nursing Home, about 1 miles away

HAYWARD, CA

CREEKSIDE TERRACE

Nursing Home, about 1 miles away

HAYWARD, CA

ST MARYS NURSING CENTER

Nursing Home, about 1 miles away

HAYWARD, CA

MEEKLAND ICF-DDH

Hospital, about 1 miles away

HAYWARD, CA

HAYWARD SPRINGS CARE CENTER

Nursing Home, about 1 miles away

HAYWARD, CA

GENESIS DEVELOPMENTAL SVS-MAIN

Hospital, about 1 miles away

HAYWARD, CA
Amtrak Stations in Cherryland
1 miles: HAYWARD (22555 MEEKLAND AVE.)

Services: fully wheelchair accessible, public payphones, free short-term parking.

10 miles: FREMONT (CENTERVILLE, FREMONT & PERALTA BLVDS.)

Services: fully wheelchair accessible, enclosed waiting area, public restrooms, public payphones, snack bar, free short-term parking, free long-term parking, call for car rental service, call for taxi service, public transit connection.

12 miles: EAST DUBLIN-PLEASANTON (PLEASANTON, OWENS DR. AT BART WAY)
Average Travel Time to Work
Means of Transportation for Getting to Work
Other Information
Cherryland by Race (According to 2015)
Median Unit Value (According to 2015)
Natural Disasters in Cherryland
Common Weather Information
| | |
| --- | --- |
| Earthquakes Average Activity | 754% (Greater then US) |
| Number of Natural Disasters | 16 pc. (State: 13 pc.) |
| Number of Major Disasters | 14 pc. |
| Number of Emergencies Disasters | 2 pc. |
Google Map of Cherryland
ZIP Codes for Cherryland: 94541
Find Your Home in Cherryland with Local Agent
Price: $335,900
Bedrooms: 3
Bathrooms: 2
Price: $1,299,102
Bedrooms: 5
Bathrooms: 4
Price: $584,900
Bedrooms: 4
Bathrooms: 2
Request for the Properties in Cherryland
Nearby Cities